Single on Valentine's Day
Keepin' it a stack, I think this is my first Valentine's Day in maybe six years that I'm single, and I'm feeling pretty indifferent about it. Part of me wishes that I had someone to celebrate with, but about 95% of me is bouncing off the walls because I get to make and keep all the crafts that I usually give away to someone. (I love holiday crafting!!) I'll be bumping Single on Valentine's Day by Cimorelli all day and more likely than out, eating Reese's and watching FreeForm.
So, as a newly #SingleonValentinesDay babe, I've decided to compile a list of possible things to do if you're in the same boat. Before I get into the list, just a reminder that you should never settle for anything less than you deserve...and that most definitely includes love! Love yourself enough to be comfortable celebrating another man-made holiday alone😉
Ten Things to Do on Valentine's Day
Take yourself on a date to your favorite place.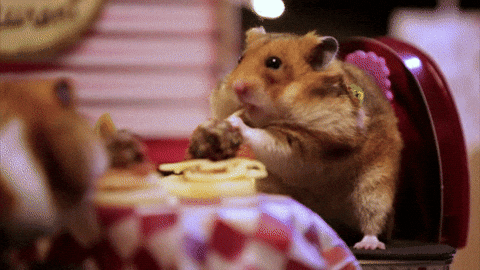 2. Movie Marathon!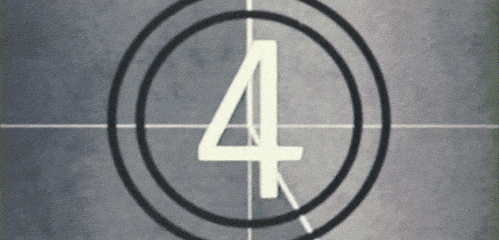 3. STACK THAT BREAD--babysit for a couple who has children.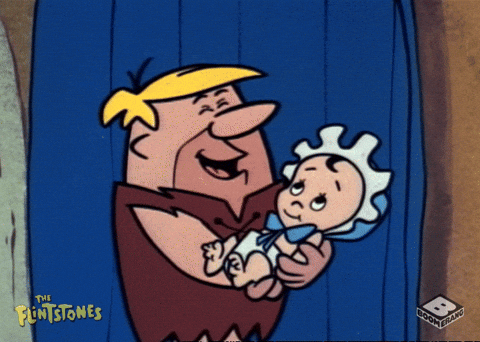 4.Spend the day with your other single friends.
5. Go see a movie.
6. Treat yourself to a spa day.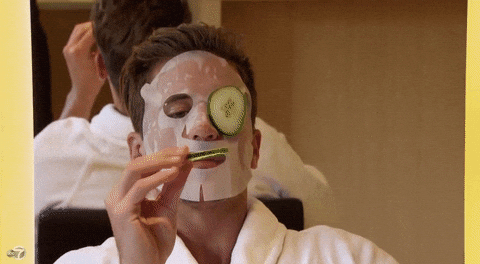 7. Host something for those you love.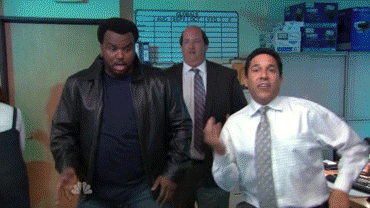 8. Treat it like a regular day (I mean...it is.)
9. Sleep in and be happy that you don't have a busy day.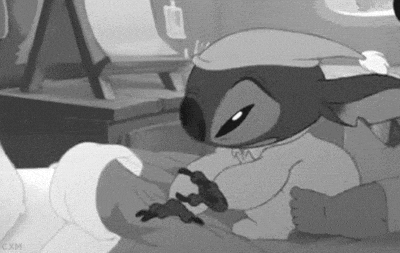 10. Be your own Valentine & treat yourself how you would've treated that person.
You don't have to be sad today, I promise!! Trust me, your true love will find you when the time is right. Just be patient. Happy Valentine's Day, lovely!
May your day be ever filled with love, light, and of course, an abundance of chicken tenders💜🌻✨
Cheyenne Pajardo